Gabrielle

SKU:

GAB 5628

Colorway:

CINNABAR

Category:

Upholstery

Material:

Polyester/Polyester Blend

Collection:

Woven Upholstery

Rendering: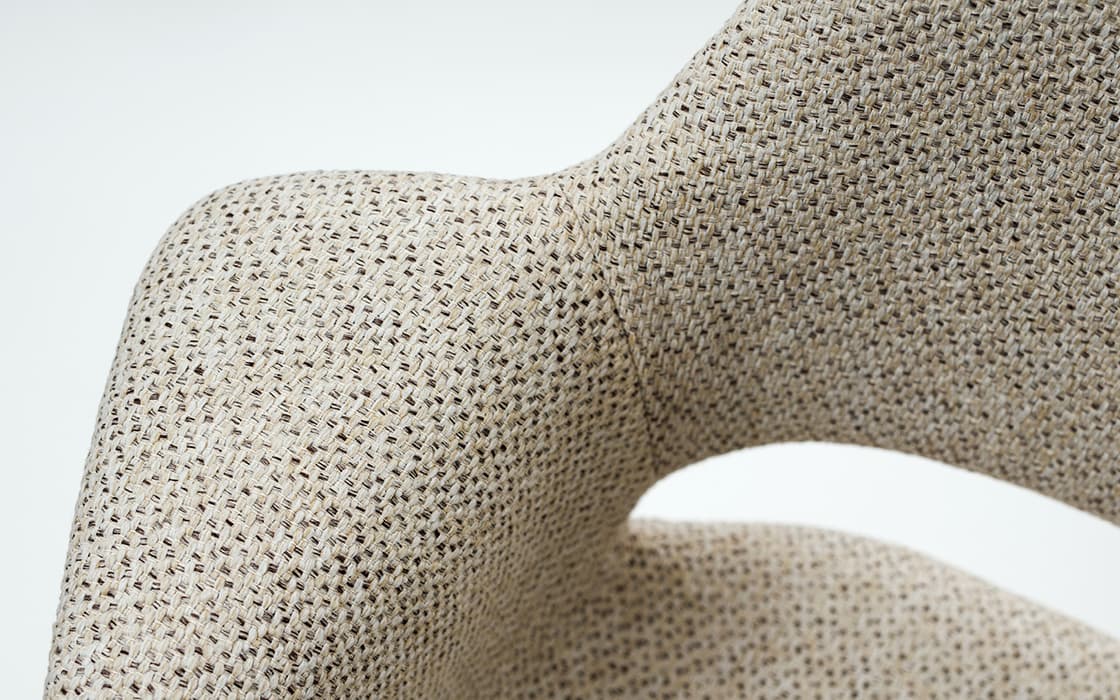 Finish

:

Spill- and stain-resistant treatment

Backing

:

Styrene-butadiene Rubber

Weight

:

17.00 oz per linear yard

Wet and Dry Crocking

:

Passes AATCC 8—Wet: Grade 4.5; Dry: Grade 4.5

Abrasion

:

100000 double rubs, Wyzenbeek

Pilling

:

ASTM D751 (Brush Pill)—Class Grade 3.5

Seam Slippage

:

Passes ASTM D4034—Warp: 39.0 lbs - Warp: 39.0 lbs

Colorfastness to Light

:

Passes AATCC 16—Grade 5 @ 40 hours

Flame Resistance

:

Passes Cal TB 117-2013, AB2998 compliant, Passes NFPA 260/UFAC

Cleaning Code

:

W-S = Clean with either a water- or solvent-based agent

Free of halogenated flame retardants, heavy metals, lead, PFC/PFOA/PFOS, phthalates (BBP, DBP, DEHP, DIDP, DINP, DnHP, DnOP), solvents

Printed with solvent-free inks

Listed in the Mindful Materials library

This product conforms to the Healthier Hospitals initiative of Practice Greenhealth
A moisture barrier can be added to this textile. The minimum order is one bolt, in increments of full bolts only. Please call Customer Service at 800 347 0550 for details.
Gabrielle
Named for French fashion icon Gabrielle "Coco" Chanel, this chunky woven textile adds a sophisticated flair to our upholstery collection.
Instead of using wool or cotton like the classic, this interpretation is woven with 100% polyester and treated with a stain resistant finish, making it highly durable for commercial use. By using a variety of yarn types in both the warp and weft, the material maintains much of the unique character of the original.