After purchasing a vintage kimono, we were in awe of the meticulous stitching traversing from highly decorative designs to simpler, durable embroidery.
Sashiko, a form of decorative hand-stitching from Japan, was traditionally used to reinforce worn-out clothes. The technique pieced together fabrics to make new garments by using simple running stitches.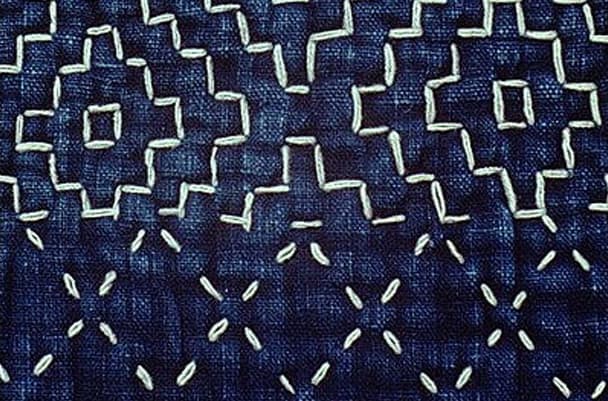 Seeking to create a modern interpretation of Sashiko, we paired a base of our leather-look pattern East Village with an overlay of nylon stitching in a crisscrossed grid.
While the practice traditionally consists of white cotton thread on indigo cloth, we extended our translation to include a contemporary palette consisting of high-contrast neutrals and playful primaries.
Axel II meets all ACT performance standards for coated fabrics, including excellent abrasion resistance, colorfastness, and coating adhesion.