We are pleased to announce that our newly launched GATHER® Acoustical received the Best of NeoCon Gold award in the Acoustics & Privacy category. GATHER Acoustical panels are crafted from 100% recycled PET material and feature rich color and dimensional patterns that are precision cut, engraved, folded, and woven. These panels provide excellent sound mitigation, making them ideal for use in workplaces, educational institutions, healthcare facilities, and hospitality venues.
Since 1990, the NeoCon Awards program has honored outstanding new products across a wide range of categories, evaluated by a diverse jury of leading architects, designers, specifiers, and facility managers. Editors of Metropolis, who recognize interior products for responsible innovation during NeoCon, also selected GATHER Acoustical for "Leaving Less To The Landfills."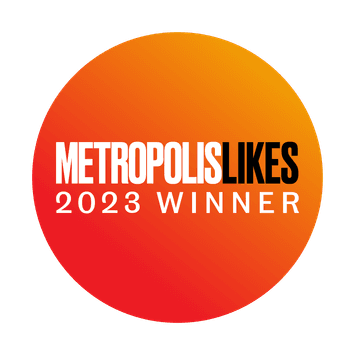 With GATHER Acoustical Materials, designers can think more creatively when choosing finishes to define an interior. The name "GATHER" was carefully chosen to be warm and humanistic, consistent with our brand and the public's reconvening in interior spaces. GATHER's offerings include origami-like folded and woven designs, which set it apart from the competition.