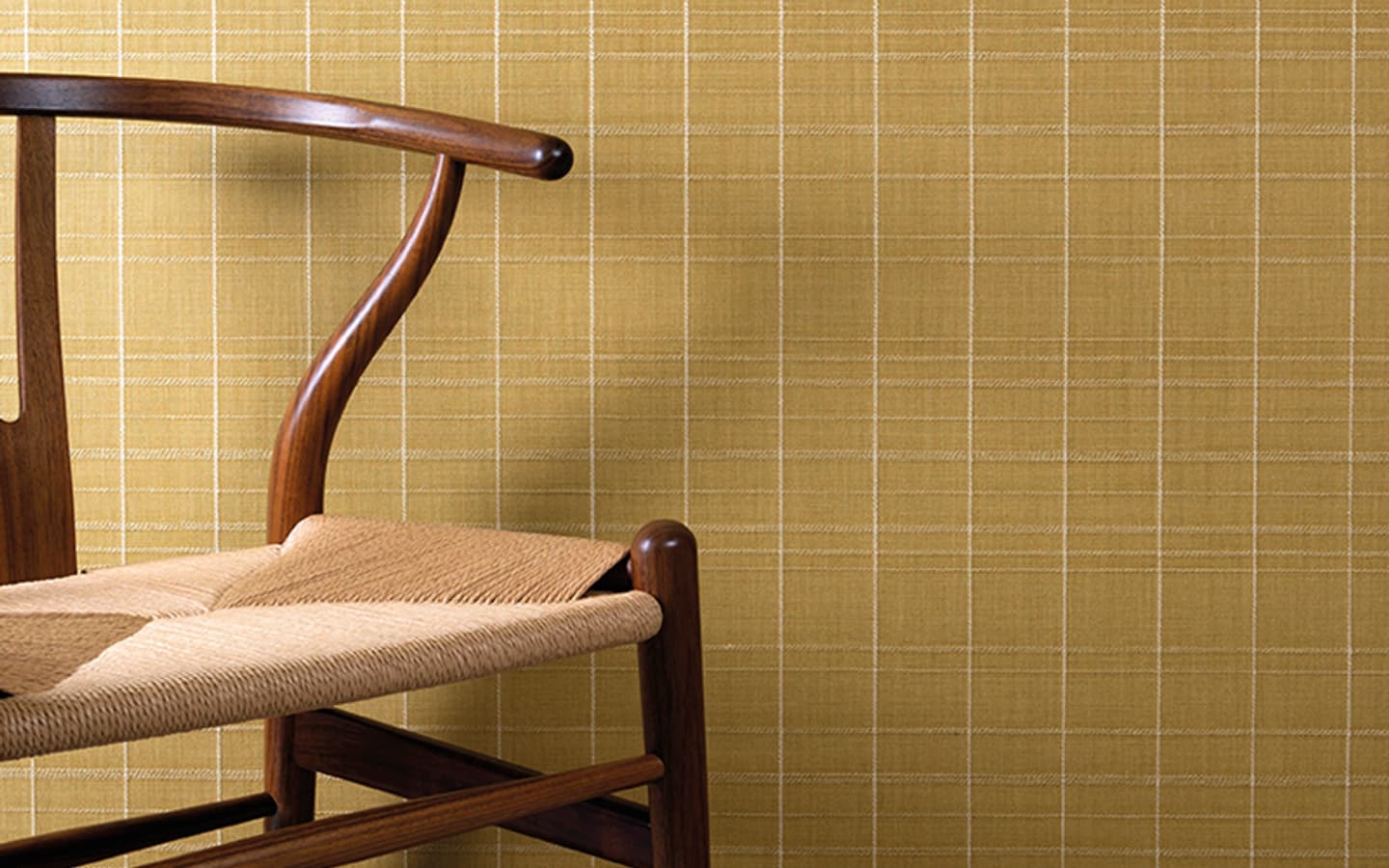 Introducing a new collection of 25 linen wallcoverings that includes classic weaves and contemporary designs in a range of natural tones. Along with a sustainability story, these luxurious materials have become a popular natural product to introduce into interior spaces.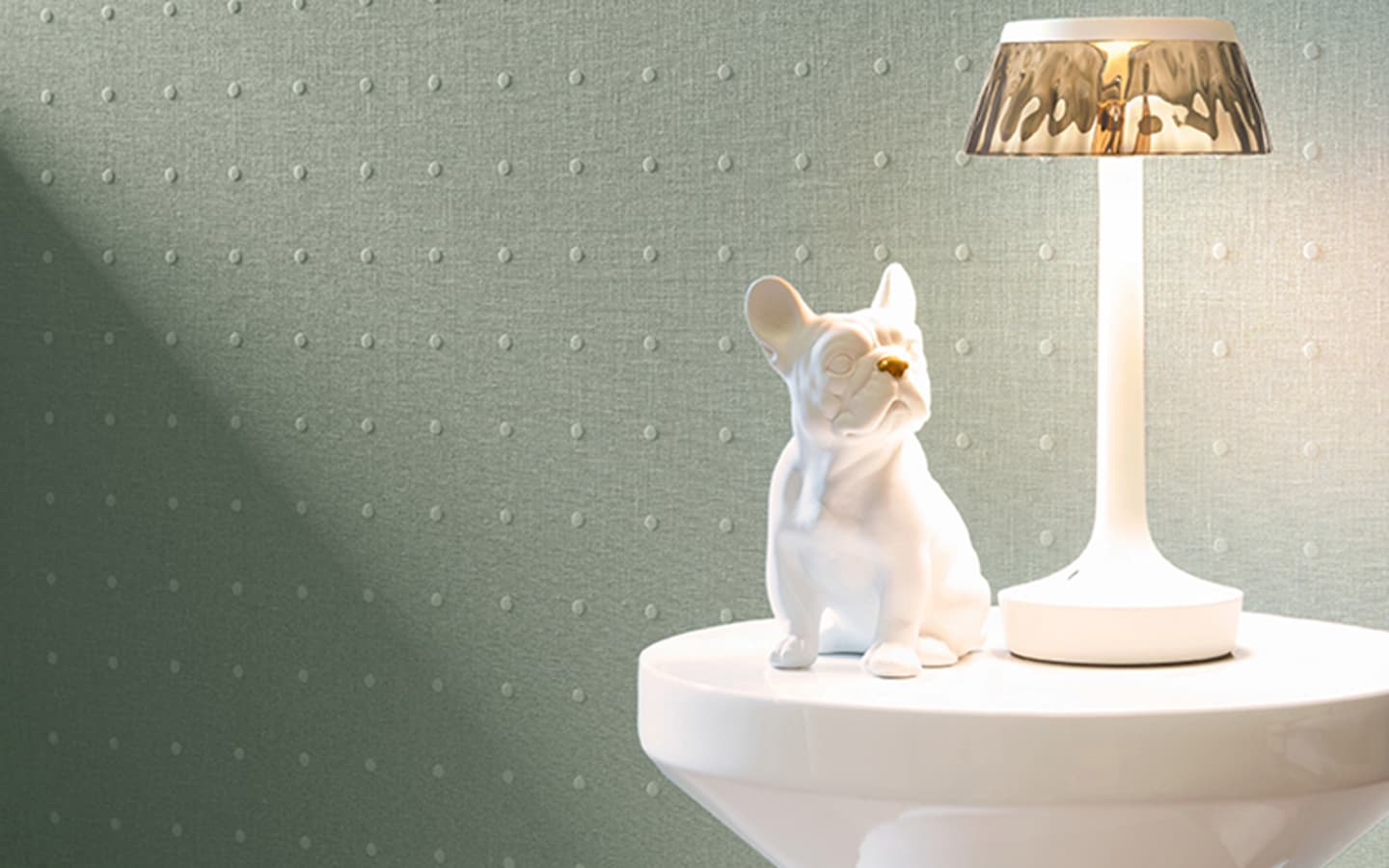 SUSTAINABILITY
The basis of this collection is linen—a rapidly-renewable fiber extracted from flax plants, which grow in an annual cyclical process. The majority of the wallcoverings are produced with 100% linen, with other bio-based materials such as cotton and viscose, and polyester used for achieving special techniques. All machinery is managed using green, wind, or solar energy, and light systems that are LED. Production is 100% waterbased, and all chemicals used comply with European REACH regulations.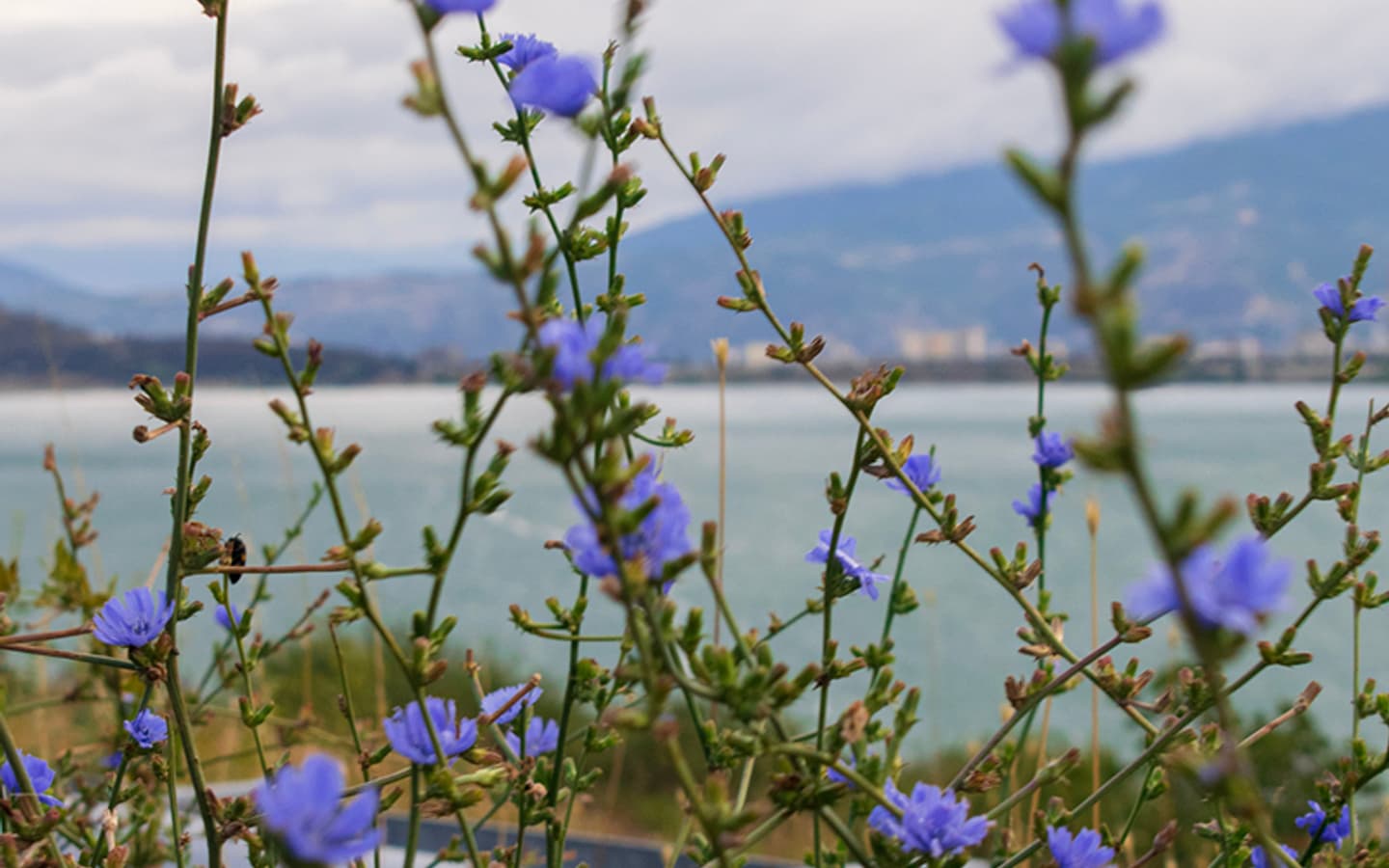 A LITTLE ABOUT LINEN WALLCOVERING
Linen is one of the oldest and strongest fibers, dating back to Neolithic times. Today, our linen wallcoverings are produced with the following attributes:
Class A rating for fire retardancy, as per ASTM E84 (Adhered);

A stain-repellent finish that provides water resistance, so a spill will bead up on the surface;

High permeability levels—the material breathes so moisture will pass through;

Low emissions for good indoor air quality, as per GREENGUARD Gold criteria;

High grades for colorfastness to sunlight.
Check out the versatile collection of patterns we offer in the wallcovering section of our site.