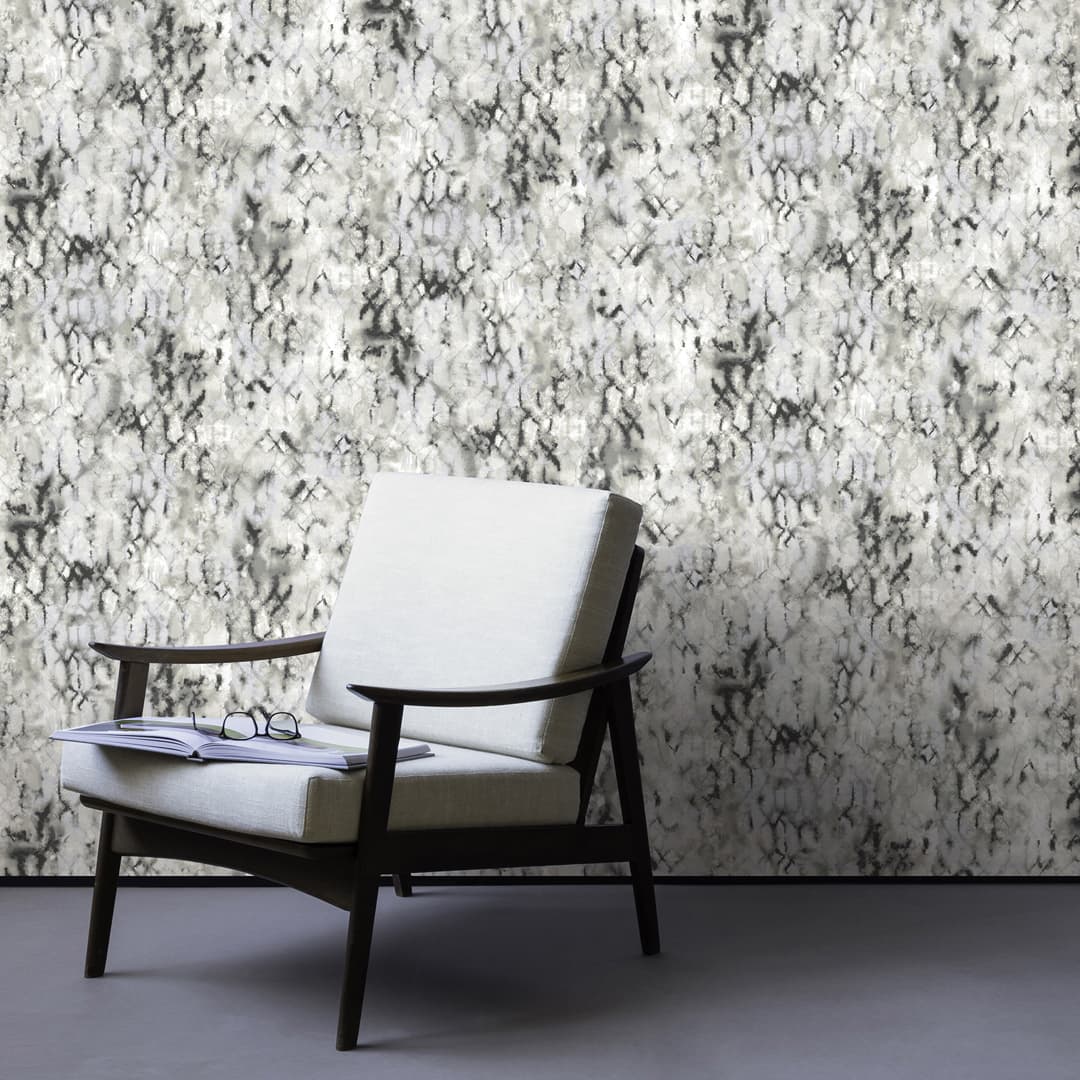 We're thrilled that CLAIR won the "Best of NeoCon" award in the Wall Treatments category.
Guided by a commitment to both sustainability and quality, Wolf-Gordon debuts an all new type II wallcovering category with CLAIR™, a PVC-free material that has durability and performance capabilities on par with traditional type II vinyl and is even harder to tear. The initial collection features 10 textile- and organic-inspired designs that are derived from the beauty of nature; with an eye towards wellness, each features subtle movement and a refined, contemporary look.

The initial patterns released in fall 2020 are inspired by natural elements, wood, burlap, and silk, while the latest pattern, Aquatint, is a contemporary take on "aquarelle", or watercolor in French. Aquatint is an exploration of soft, suspended motion, evoking images captured using slow shutter speeds or the shadow play created by light reflecting off gentle ripples on the surface of water. With colorways inspired by natural pigments, CLAIR Aquatint blurs organic energy, resulting in a potent stillness that imbues a sense of quiet vibrancy into its surroundings.