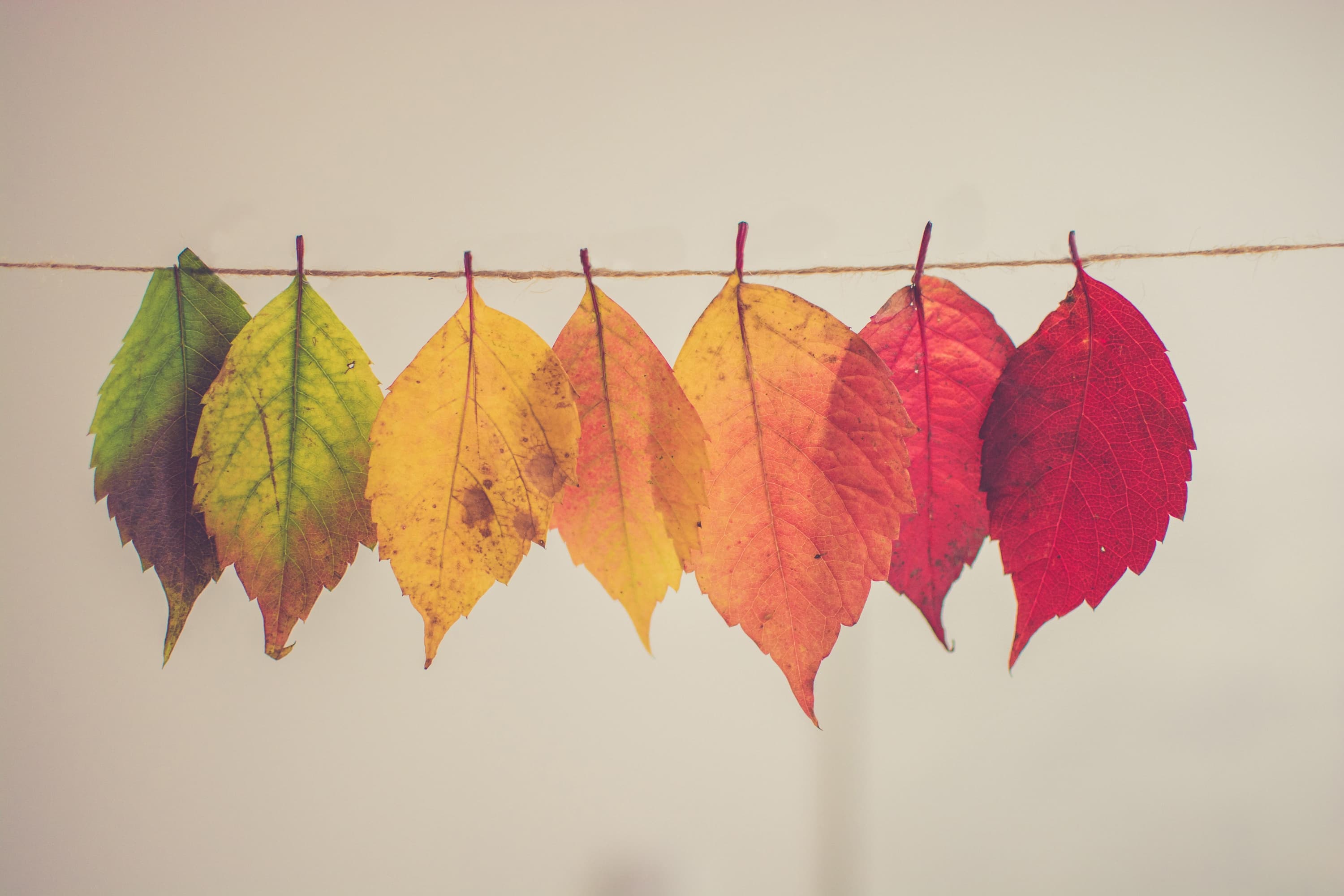 There's a chill in the air that gets us thinking about fresh designs and warm color palettes! Our new fall collection adds character and texture to commercial interiors:

Alba – in RAMPART Resolve PVC-free flexible wall protection, this weathered wood look is characterized by natural marks and imperfections. Alba is perfect to help hide the wear and tear of high-traffic spaces.
Forza - meaning "strength" in Italian, Forza, also in RAMPART Resolve, is an artisanal plaster look featuring bold strokes and multiple layers of color.
Tower Bridge - inspired by the iconic bascule bridge in London, this Type II wallcovering is a large-scale design based on a double helix. Overlapping spirals formed by horizontal lines are printed in soft metallic tones.

Tower - a coordinate to Tower Bridge in the London Chic Collection, Tower's embossed texture includes light neutral and pastel colorways.
Watson - using Tekloom® technology gives this woven upholstery the performance and stain-resistance of a coated textile. Watson's highly abrasion-resistant surface is ink- and graffiti-proof, easy to clean, and will hold up to a wide range of cleaners and disinfectants. We've expanded Watson's color palette with 7 additional colorways.
Biella - a nubby fabric will add texture and comfort to any seating application. Biella is a dimensional bouclé with a luxurious look and feel. Woven with durable polyester filament yarns, this pattern is protected with a spill- and stain-resistant treatment.
Lerida - resistant to humidity, heat, and light, Lerida has the look and feel of full grain leather. This polycarbonate upholstery is free of PVC and phthalates, and resists graffiti, ink, and denim dye transfer.
Lark - covering every part of the spectrum, Lark has one of our largest color palettes featuring 25 jewel tones and mineral shades. This highly durable coated upholstery has the added benefit of a soft and supple hand.