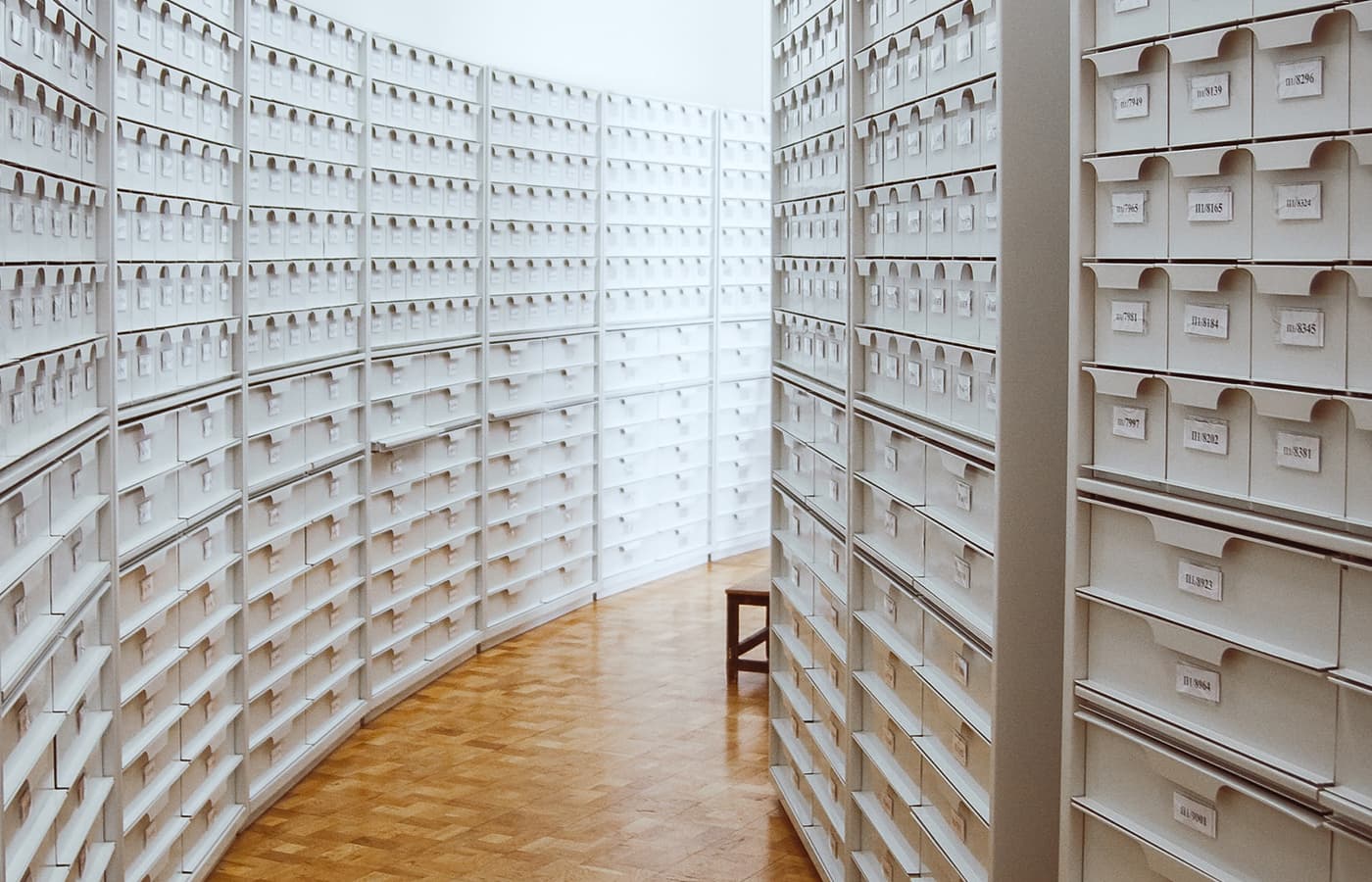 Understanding the value of looking back in order to venture forward, WG Design Studio created the "Out of the Archive" collection. After reviewing hundreds of patterns from an extensive wallpaper archive, ten were chosen with the intention of adding more large-scale decorative designs to the Wolf-Gordon library. In light of current times and acknowledging the influence that residential trends are having on commercial interiors, the refreshed designs conjure up the comforts of home and an optimistic attitude.

Each of the 10 patterns in the Out of the Archive catalog is offered in three colorways, chosen to complement a wide range of interior themes. Because they are printed digitally, custom coloring—as well as changes in scale, texture, and substrate—is available for a low minimum order.

Botanicals/Florals
Arcadia: Adapted from a historical wallpaper pattern that has been re-rendered with a graphic etching effect, this forest of lissome trees creates a simple and serene background celebrating nature's beauty.
Canopy: A sense of well-being is evoked by this biophilic design that captures the effect of looking at the sky through a canopy of rose bushes. Tonal layers provide a sense of depth that brings the re-envisioned historical botanical to life.
Flora: A vintage floral wallpaper from the 1940s was the basis for this multi-colored pattern rendered in soft watercolor hues. Updated and digitally printed with a larger scale, the botanical design capitalizes on the nostalgia and comfort felt with a traditional-style pattern.
Hedera: The graphic appeal and playful movement of this whimsical ivy leaf wallpaper pattern from the 1950s finds new life with a larger scale, smooth texture, and contemporary color palette.
Samoa: Tropical prints and garden themes have seen a resurgence in today's interiors. This exuberant pattern of palm fronds, based on an archived wallpaper design, has a retro vibe while being suitable for contemporary and transitional spaces.
Damasks
Manor: Originally intended to mimic woven tapestries, damask patterns have long been used for their elegance and decorative quality. This reimagined design will give a boost to interiors from traditional to contemporary.
Palazzo: A classic acanthus-leaf damask wallpaper with an antiqued effect was revamped to create this large-scale digitally printed version. The trend for applying distressed effects to interior finishes has been captured in tone-on-tone colorways.
Rajah: Based on a traditional ogee damask—used for centuries in Indian textiles—this updated wallcovering design has the artisanal quality of woodblock printing that was used in producing early wallpaper patterns.
Geometrics
Lattice: A classic trellis pattern, which can be traced back to the 12th century, was the inspiration for this dynamic wallcovering design. The traditionally solid linework is divided into fine lines, giving an airy feeling and sense of movement to the composition.
Triennial: Embroidered Folk art composed of triangular shapes inspired this modern redux. The wallcovering's "stitched" linework recalls the pattern's origin, and the background is printed with a subtle textile texture.