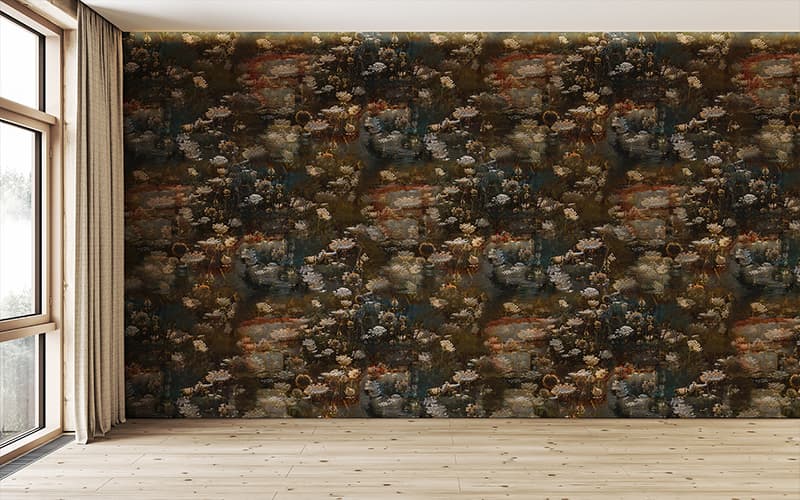 Wolf-Gordon Introduces Gossamer and City Lace by Acclaimed Textile Artist Raylene Marasco
Raylene Marasco's new digitally-printed wallcovering patterns for Wolf-Gordon's Curated Collection, draw inspiration from the artist's personal journey. Marasco transplanted to New York City from rural Pennsylvania in 1987.
- Raylene Marasco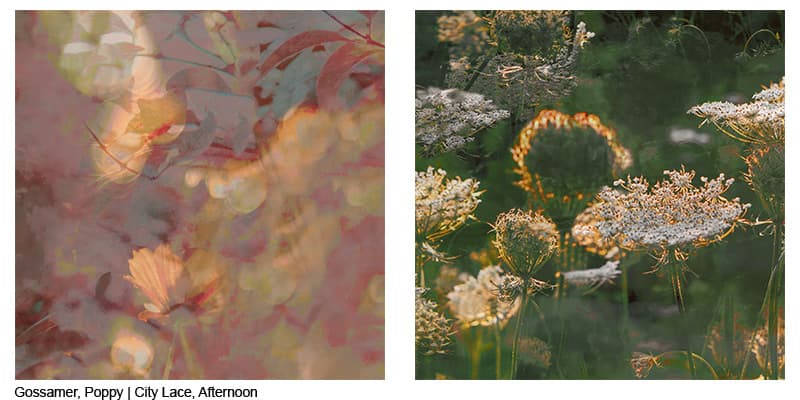 Fields of wildflowers are both occluded and illuminated at turns by city lights and asphalt. Each environment becomes a little stranger and more ephemeral through contact with the other; despite their many contrasts the cohesiveness of the patterns makes one domain inextricable from the other. A new place is created in the patterns: one which exists not on a map but within the life of the artist who designed them. These patterns, which lead the new Urban Nature collection, express the dreamlike, dynamic encounters that arise at the intersections of our lives.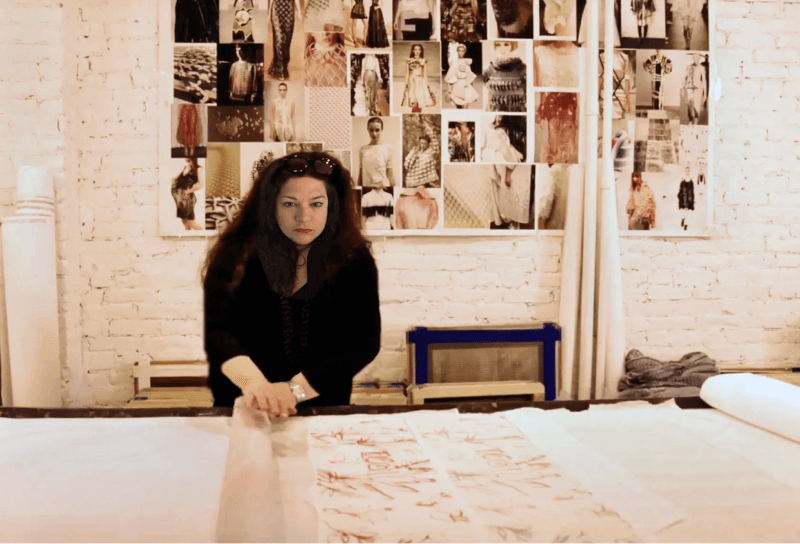 About the Designer
Raylene Marasco started her career working for a sculptor and eventually found her way to surface design. In 1991 she opened Dyenamix Inc, a custom textile studio creating some of the most experimental and high-profile projects in the fashion, fine art, interiors, and entertainment industries. Click here to learn more about the designer.