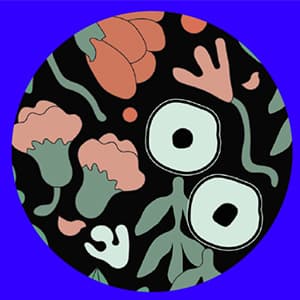 — Digital Wallcovering
Blooma by Ghislaine Viñas
Inspired by Swedish patterning, Ghislaine Viñas' Blooma is a happy and confident floral celebrating nature whimsically. Viñas leads her internationally renowned design studio with a visionary approach, collecting inspiration from the everyday and everywhere.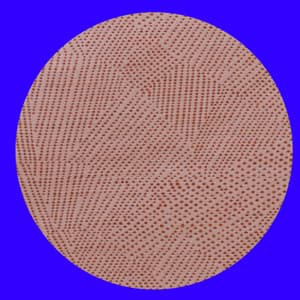 —Upholstery
Nakata
An aerial view of vineyards catalyzed the design of Nakata, an appreciative hybrid of organic form and geometry. Two-toned stitches gracefully interpret linework in a movement that can be seen and felt. Nakata is available in thirteen contemporary colorways.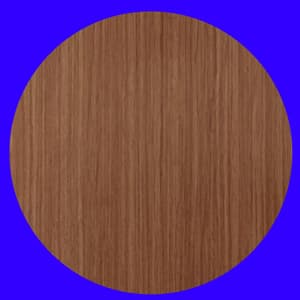 —Wallcovering
CLAIR® Taiga PVC-Free Type II
Wood looks are much desired across all categories of interior finishes, and Taiga interprets woodgrain in a high performing, PVC-free, and bleach cleanable construction. Check out our thirteen exquisite colorways of natural, pickled, weathered and stained inspiration.