Two of Wolf-Gordon's collections have been nominated for Interior Design's Best of Year awards. Please vote for them below.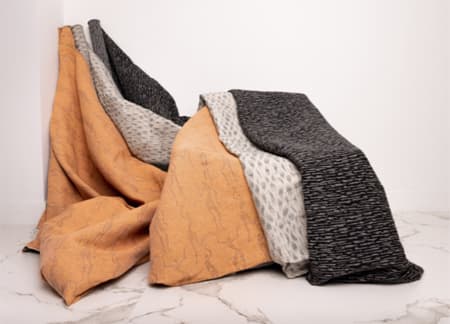 Muse, an upholstery textile collection by V Starr for Wolf-Gordon, celebrates the power of women, as conceived by the South Florida design firm's founder and tennis champion, Venus Williams. The collection's three patterns are a juxtaposition of the softness classically associated with femininity and the fierce underlying qualities of perseverance, strength, and commitment.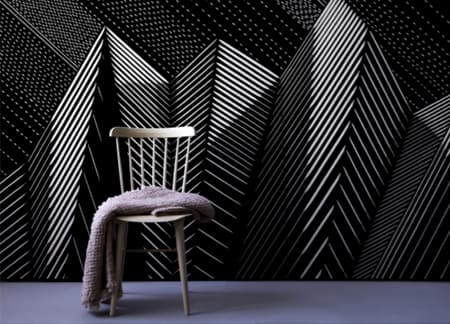 Wolf-Gordon expanded their Curated Collection of digitally-printed artwork with 13 new creations from six artists. The collection allows interior designers to incorporate distinctive imagery from a select group of artists, with the added flexibility of modifying size, scale, coloring, and even printing substrate. These patterns round out the eclectic collection with inspiration ranging from anime and street art to a bold, architectural abstract of a rural mountainscape.