Adrien

SKU:

ADN 5598

Colorway:

COBALT

Category:

Upholstery

Material:

Polyester/Polyester Blend

Collection:

Woven Upholstery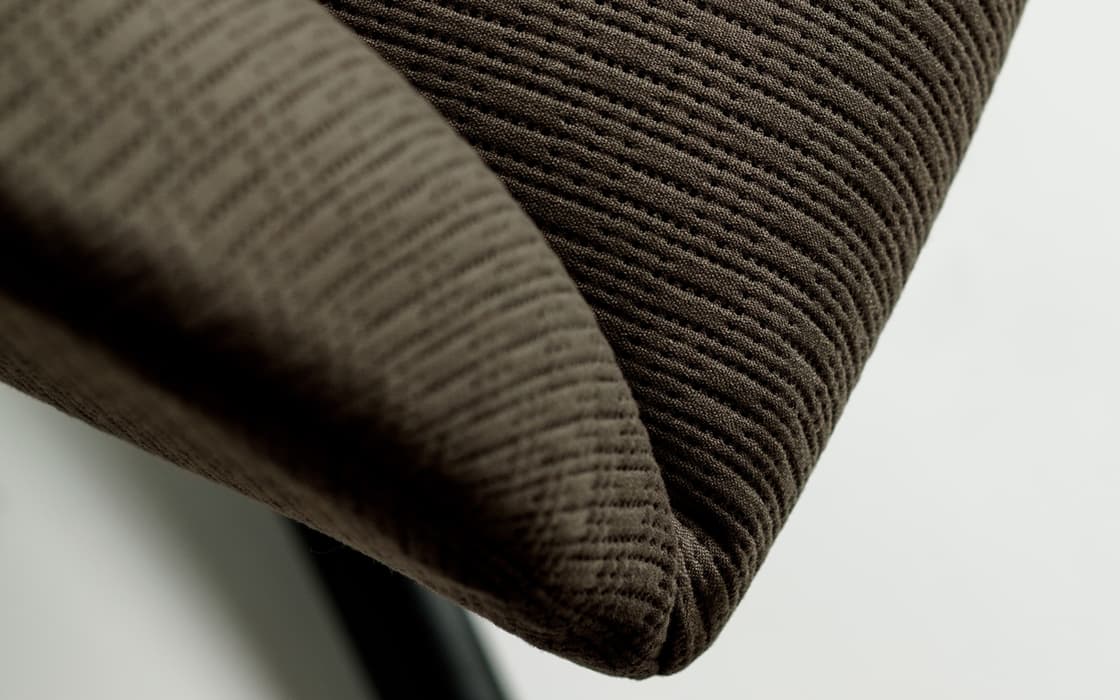 Weight

:

20.50 oz per linear yard

Wet and Dry Crocking

:

Passes AATCC 8 — Wet: Grade 5; Dry: Grade 5

Abrasion

:

100000 double rubs, Wyzenbeek

Pilling

:

Passes ASTM D3511—Grade 5

Seam Slippage

:

Passes ASTM D4034--Warp: 137.0 lbs - Passes ASTM D4034--Weft: 113.0 lbs

Colorfastness to Light

:

Passes AATCC 16 —Grade 5 @ 40 hours

Flame Resistance

:

Passes Cal TB 117-2013, AB2998 compliant, Passes NFPA 260/UFAC

Cleaning Code

:

W-S = Clean with either a water- or solvent-based agent; a diluted bleach solution can be used

Product contains 78.0% post-consumer recycled content, Product contains 22.0% pre-consumer recycled content

Listed in the Mindful Materials library

This product conforms to the Healthier Hospitals initiative of Practice Greenhealth
The following treatments can be added to this textile: Nanotex or Nanotex w/antimicrobial, plus a moisture barrier or an acrylic backing. The minimum order is one bolt, in increments of full bolts only. Please call Customer Service at 800 347 0550 for details.
Adrien
Although it has a quilted appearance, thismatelassé fabric is created by the interlacing of threads that cause the material to shrink and pucker. Black fill yarns form the dotted linesthat help define the dimensional basket-weavedesign. Luscious "Cherry", "Sun" yellow, and "Apple" green are among the colorways, balancedby "Cream" and three shades of gray. Adrien is also a great candidate for custom coloring, asthe minimum order is only 90 linear yards.
This upholstery textile can be cleaned with a 1:10 bleach to water dilution.