Brio

SKU:

BRO 5753

Colorway:

NOCTURNAL

Category:

Upholstery

Material:

Polyester/Polyester Blend

Collection:

Woven Upholstery

Rendering: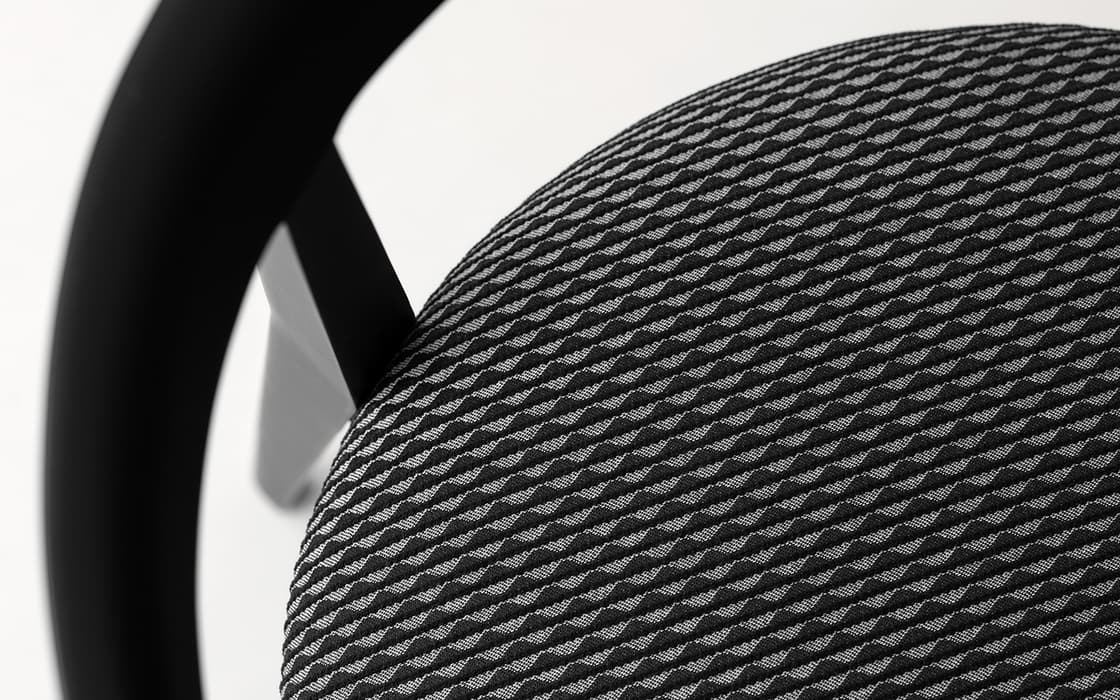 Content

:

72% Polyester, 28% Rayon

Finish

:

GreenShield® spill- and stain-resistant treatment

Weight

:

15.00 oz per linear yard

Wet and Dry Crocking

:

Passes AATCC 8—Wet: Grade 4.5; Dry: Grade 4.5

Abrasion

:

100000 double rubs, Wyzenbeek

Pilling

:

ASTM D751 (Brush Pill)—Class Grade 5

Seam Slippage

:

Passes ASTM D4034—Warp: 65.5 lbs - Warp: 65.5 lbs

Colorfastness to Light

:

Passes AATCC 16—Grade 4.5 @ 40 hours

Flame Resistance

:

Passes Cal TB 117-2013, AB2998 compliant, Passes NFPA 260/UFAC

Cleaning Code

:

W-S = Clean with either a water- or solvent-based agent

Product contains 66.0% post-consumer recycled content

Free of conflict minerals, formaldehyde, heavy metals, PFC/PFOA/PFOS, PVC, phthalates (BBP, DBP, DEHP, DIDP, DINP, DnHP, DnOP), solvents

Listed in the Mindful Materials library

This product conforms to the Healthier Hospitals initiative of Practice Greenhealth
A moisture barrier can be added to this textile. The minimum order is one bolt, in increments of full bolts only. Please call Customer Service at 800 347 0550 for details.
Brio
Reminiscent of soft waves of water, the balanced, undulating pattern and soft chenille feel of this polyester/rayon upholstery fabric has a harmonious, comforting effect.
Each of its colorways convey a specific "energy", according to feng shui principles: red brings joy and excitement; orange is used to promote social interactions; green is the color of renewal, and introduces the beauty of nature; blue brings a sense of relaxation and healing; black and charcoal add depth and definition; and silvery gray is sharp, clear, and reflective.