Eden

SKU:

EDN 9552

Colorway:

MAHOGANY

Category:

Upholstery

Material:

Vinyl

Collection:

Coated Upholstery

Rendering: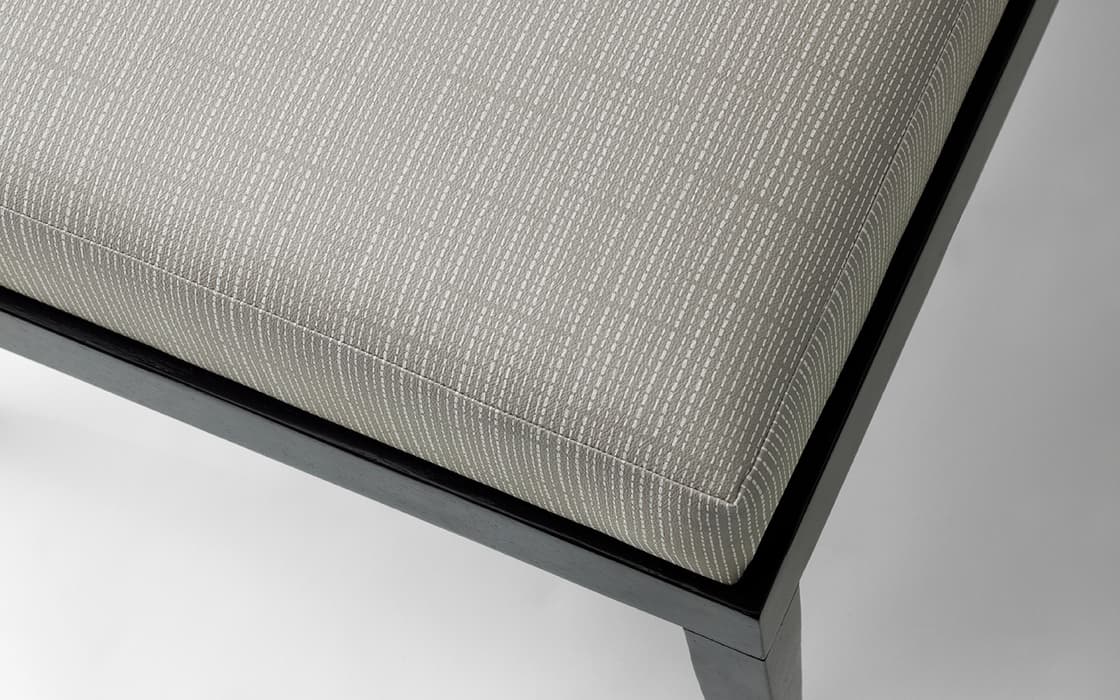 Finish

:

PFAS-free spill- and stain-resistant treatment

Weight

:

28.00 oz per linear yard

For Indoor/Outdoor Use

:

Antimicrobial, mildew resistant, and water repellent

Wet and Dry Crocking

:

Passes AATCC 8 — Wet: Grade 4; Dry: Grade 4

Breaking Strength

:

Passes ASTM D5751--Warp: 75.0 lbs - Passes ASTM D751--Weft: 75.0 lbs

Abrasion

:

500000 double rubs, Wyzenbeek

Colorfastness to Light

:

Passes AATCC 16 —Grade 4 @ 650 hours

Flame Resistance

:

Passes Cal TB 117-2013, AB2998 compliant, Passes NFPA 260/UFAC

Cleaning Code

:

W-S = Clean with either a water- or solvent-based agent; a diluted bleach solution can be used

Free of conflict minerals, flame-retardant chemicals, heavy metals, phthalates (BBP, DBP, DEHP, DIDP, DINP, DnHP, DnOP)

Printed with solvent-free inks

Listed in the Mindful Materials library

This product conforms to the Healthier Hospitals initiative of Practice Greenhealth
*Abrasion test results exceeding ACT Performance Guidelines are not an indicator of product lifespan. Multiple factors affect fabric durability and appearance retention.
Eden
Vertical lines composed of hand-drawn dashes in different thicknesses are interrupted by negative spaces that float randomly, giving movement to this upholstery pattern. Embossed with a leather texture, the vinyl coated textile offers extreme abrasion resistance and colorfastness, making it ideal for use on office furniture. Conservative tones, herbal hues, and fashion-forward shades comprise the versatile palette.