Riley

SKU:

RIL 6367

Colorway:

LAPIS

Category:

Upholstery

Material:

Acrylic/Acrylic Blend, Sunbrella® Contract

Collection:

Woven Upholstery

Rendering: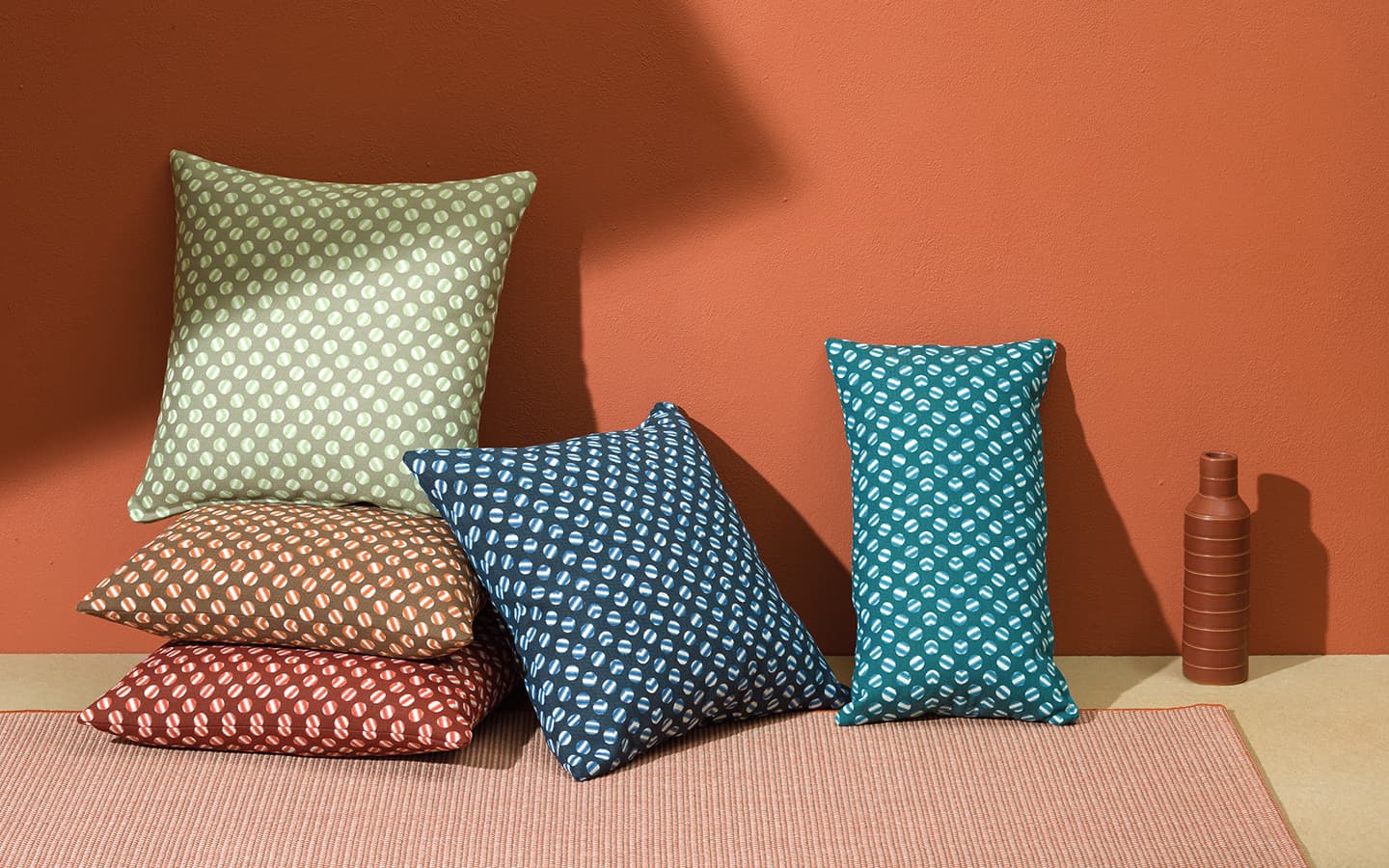 Content

:

73% Acrylic, 27% Polyester

Finish

:

Spill- and stain-resistant treatment

Weight

:

19.62 oz per linear yard

Repeat

:

7.0" H x 14.25" V

For Indoor/Outdoor Use

:

Antimicrobial, mildew resistant, and water repellent

Wet and Dry Crocking

:

Passes AATCC 8--Wet: Grade 5;

Breaking Strength

:

Seam Slippage: Passes ASTM D5034--Warp: 366.0 lbs

Abrasion

:

72000 double rubs, Wyzenbeek

Pilling

:

Passes ASTM D3511--Grade 5

Seam Slippage

:

Passes ASTM D4034--Warp: 72.1 lbs — Passes ASTM D4034--Weft: 57.4 lbs

Colorfastness to Light

:

Passes AATCC 16--Grade 4 @ 2200 hours

Flame Resistance

:

Passes Cal TB 117-2013, without flame retardant, Passes NFPA 260/UFAC

Cleaning Code

:

W-S = Clean with either a water- or solvent-based agent; a diluted bleach solution can be used

Free of conflict minerals, flame-retardant chemicals, phthalates (BBP, DBP, DEHP, DIDP, DINP, DnHP, DnOP)
A moisture barrier or acrylic backing can be added to this textile. The minimum order is one bolt, in increments of full bolts only. Please call Customer Service at 800 347 0550 for details.
Riley
Wolf-Gordon's Senior Upholstery designer Kathrin Hagge combined her knowledge of fabric weaving with artists' works she admires in this dynamic pattern. The signature Op Art style of English painter Bridget Riley—where she melds clean lines with simple, repeated shapes in complex configurations—is reflected in the playful design. As the eye travels through the "peepholes" in each solid-colored ground, a herringbone pattern emerges. This Sunbrella construction features highly UV-stable pigments, which are resistant to fading and the degrading effects of sunlight. Engineered to meet the specific challenges of commercial indoor and outdoor environments, it's performance features include high abrasion resistance, lightfastness, mold and mildew resistance, and bleach cleanability.
This upholstery textile can be cleaned with a 1:5 bleach to water dilution.