Score

SKU:

SCR 6397

Colorway:

CARDINAL

Category:

Upholstery

Material:

Polyester/Polyester Blend

Collection:

Woven Upholstery

Rendering: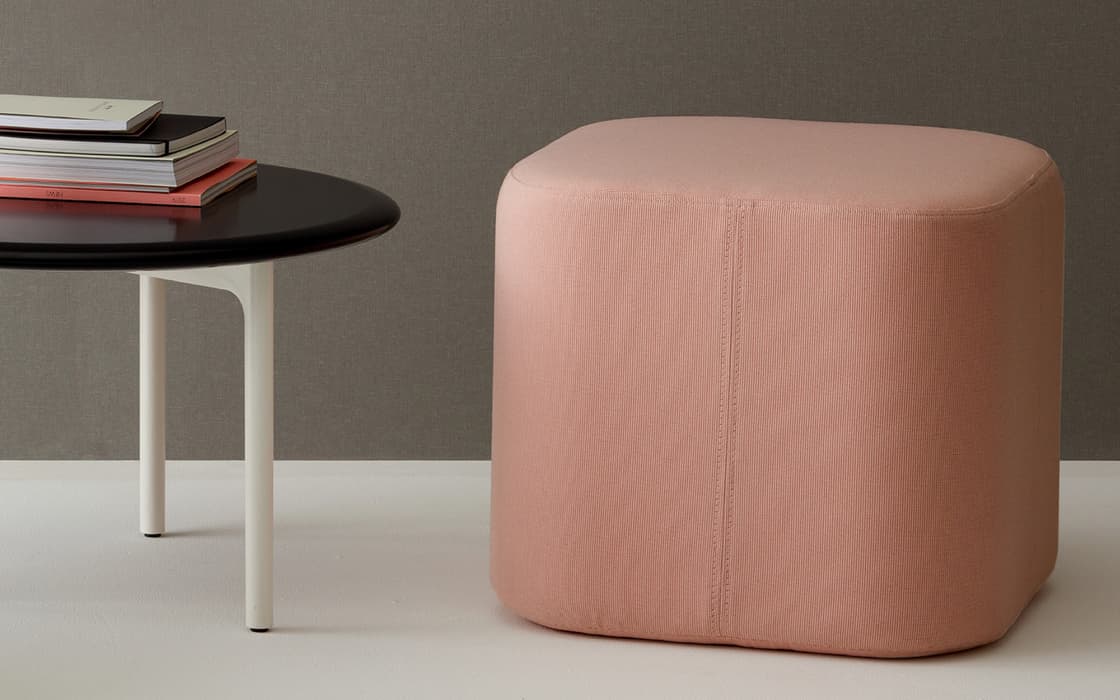 Finish

:

GreenShield® ZERO, PFAS free, spill- and stain-resistant treatment

Weight

:

15.00 oz per linear yard

Wet and Dry Crocking

:

Passes AATCC 8—Wet: Grade 5; Dry: Grade 4.5

Abrasion

:

190000 double rubs, Wyzenbeek

Pilling

:

ASTM D751 (Brush Pill)—Class Grade 5

Seam Slippage

:

Passes ASTM D4034—Warp: 30.5 lbs - Warp: 30.5 lbs

Colorfastness to Light

:

Passes AATCC 16—Grade 4 @ 40 hours

Flame Resistance

:

Passes Cal TB 117-2013, AB2998 compliant, Passes NFPA 260/UFAC

Cleaning Code

:

W-S = Clean with either a water- or solvent-based agent

Product contains 65.0% post-consumer recycled content

Free of conflict minerals, heavy metals, PFC/PFOA/PFOS, PVC, phthalates (BBP, DBP, DEHP, DIDP, DINP, DnHP, DnOP), solvents, PFAS

Listed in the Mindful Materials library

This product conforms to the Healthier Hospitals initiative of Practice Greenhealth
A moisture barrier or acrylic backing can be added to this textile. The minimum order is one bolt, in increments of full bolts only. Please call Customer Service at 800 347 0550 for details.
Score
Simple, functional, and fun, Score's cottony feel and versatile color palette is sure to be a hit with designers seeking upholstery for modular seating, especially in corporate and higher-ed settings. By combining virgin polyester and post-consumer recycled polyester yarns in the weave, different colors are achieved when piece-dyeing, giving added dimension to the pattern. Consistent with the current trend of mixing and matching fabrics, both on individual module pieces or on the same piece, Score's color line can coordinate or contrast with each other and those of Roy and Screen.
Custom colors can be ordered for a low minimum of 120 linear yards. Score's GreenShield® ZERO finish offers outstanding water repellency and resistance to waterbased stains, without fluorochemicals, meeting the criteria for the Healthier Hospitals Initiative and Kaiser Permanente standards.