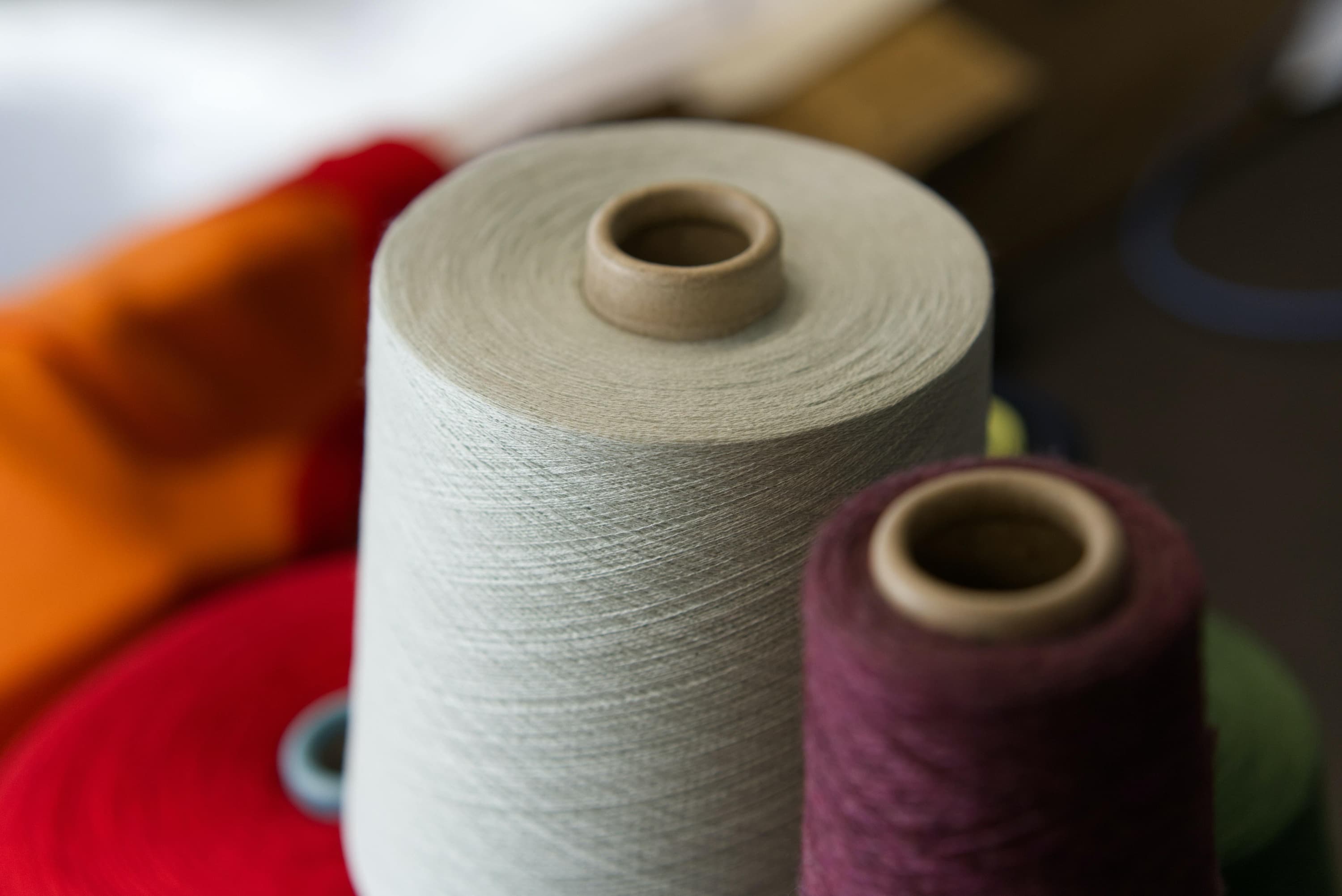 Our love of botanicals inspired this modern take on hand-drawn flowers. Woven on a jacquard loom, Charlotte is abrasion-resistant and perfect for indoor and outdoor applications.

Roy, Screen and Score meet the demands of modular seating. Designed in complementary scales and colors, all three patterns are easy to mix and match. Their polyester blend constructions are highly durable and feature a stain-repellent finish.

Sirona with Protect+ is a groundbreaking textile with inherently antimicrobial copper and silver salts built in. Its soft, nubby boucle texture, with a small black accent for added dimension, creates a luxurious feel. Bleach-cleanable Sirona has a soothing palette of 12 colorways inspired by natural dyes.

Nakata and Stroma were generated from a macro- and microscopic look at plants. Nakata is an abstracted aerial view of fields, while Stroma puts a lens on a cross section of a tree. The results are highly textural. Nakata and Stroma feature recycled content, have excellent durability and are bleach cleanable.

Craft and composition are key features of Marcotte and Eden coated upholstery textiles. Marcotte features hand-drawn dashes of varying thicknesses which promote movement within the pattern. Eden is composed of light- and dark-colored dots and dashes that merge in an energetic basketweave pattern. Both bleach-cleanable and extremely durable designs include versatile color palettes.