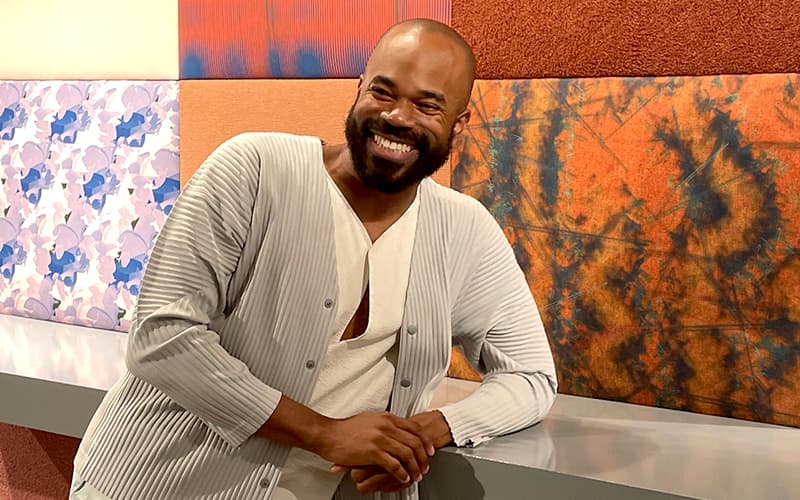 Bradley L Bowers, the latest creative to join Wolf-Gordon's premier roster of Curated Collection designers, has developed four new patterns being previewed at NeoCon 2022. CHROMALIS by Bradley L Bowers is an exploration of color and movement, imparting the influence of optical illusions and dimension on three upholstery textiles and one wallcovering. CHROMALIS is produced via digital media and influenced by the New Orleans-based designer's diverse passions.

"Bradley has a stunning sense of color. In combination with his organic, optical and, sometimes, mysterious patterning, we feel we are offering the contract market a truly exciting new series of options in CHROMALIS." –Marybeth Shaw, Chief Creative Officer, Marketing & Design
"While developing CHROMALIS, I explored color as the equalizer that creates perspective within a space, allowing pattern to add differentiation. I like to challenge the need for uniformity within patterning while still understanding the importance of balancing a design." –Bradley L Bowers, Artist and Designer

Wallcovering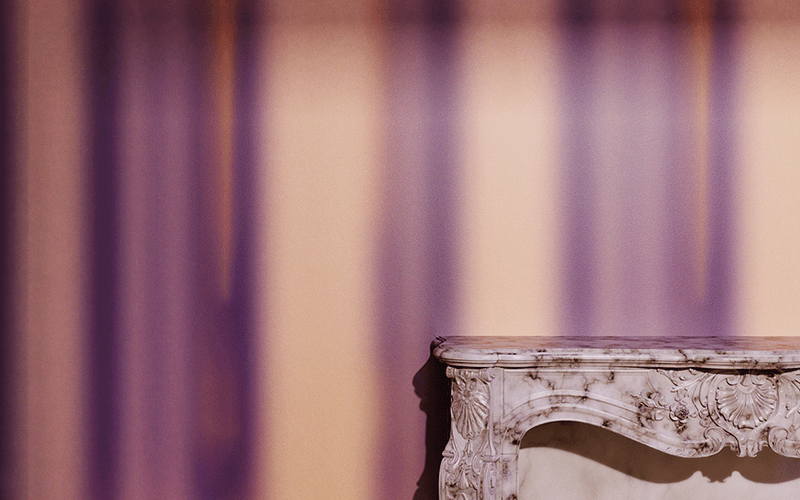 Borealis, attests to the fact that everything in life is in the process of happening. This pattern's soft gradient resembles spectral forms morphing into view with a look of subtle movement.

Upholstery Textiles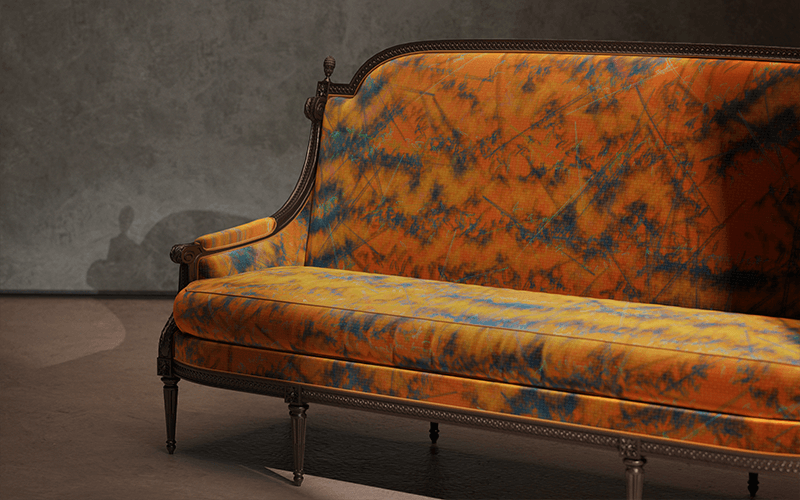 Graffito, street art. It considers the purity and intensity of aerosol art juxtaposed to the fine dots of Impressionist pointillism.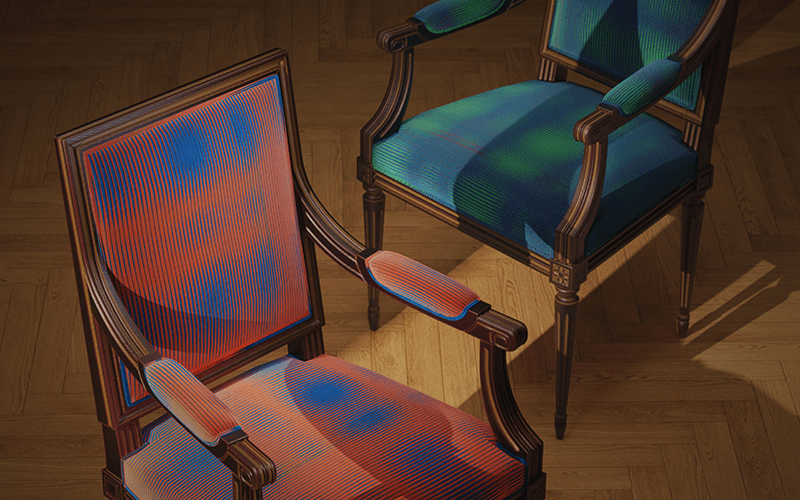 Phantom, is inspired by moiré effects. Bowers programmed algorithms to generate intersecting linework that creates the illusion of shape and depth from different angles.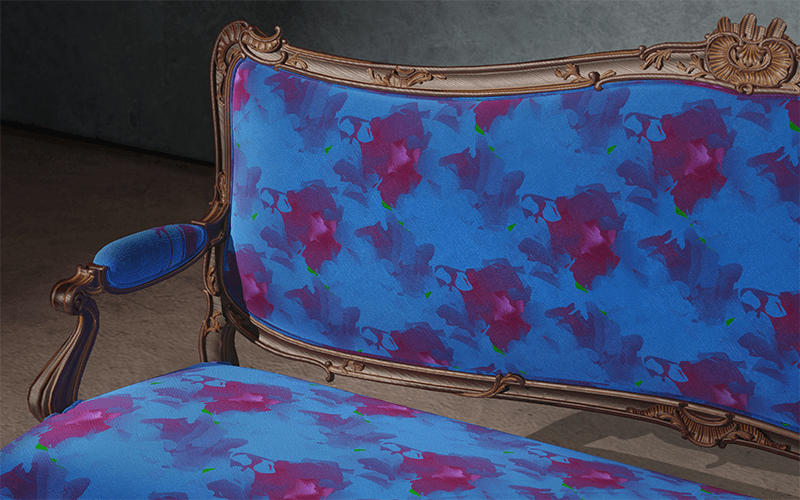 Fauna, began with an aerial snapshot of a digital landscape that Bowers distorted by changing its perspective and manipulating its planar geometry.

CHROMALIS upholstery textiles are realized on high-performing Supreen®, a revolutionary construction that combines woven and coated technologies to create a unique liquid barrier. The result is hard-working upholstery for the commercial market with a luxurious look and supple hand.

CLICK HERE to learn more about our featured artist.